Immerse yourself in the history and nature of Puglia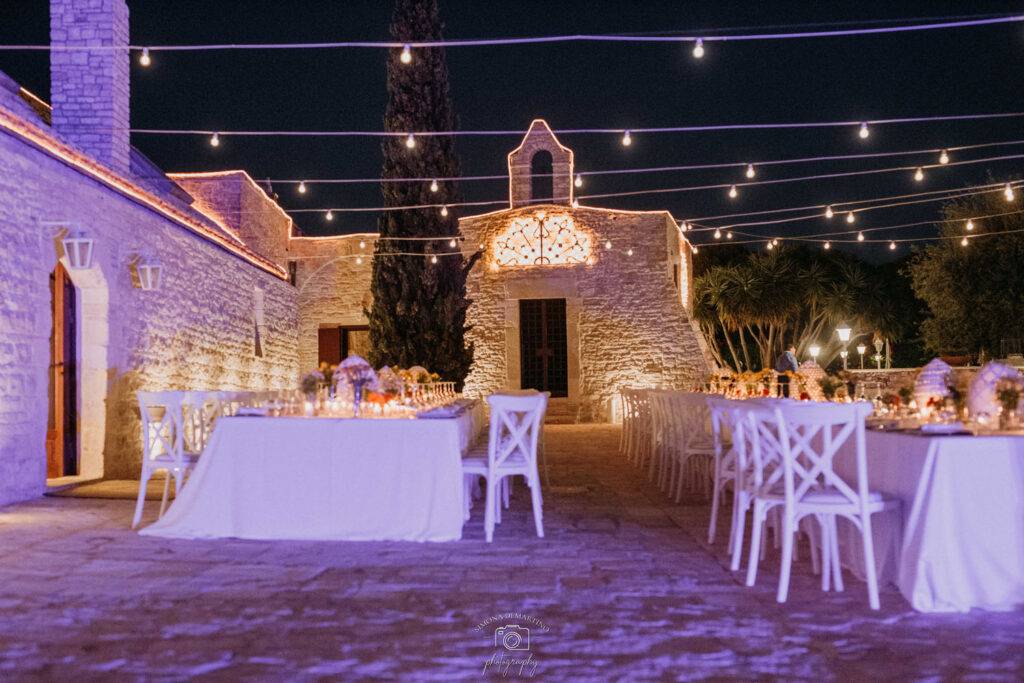 Imagine a beautiful farm dating back to 1400, the local stone in its original splendor, the Mediterranean style… Our Relais, purchased in 2018 and perfectly renovated, stands out in the Apulian countryside, in a timeless place full of charm and charm.
Olive trees and trees surround the charming church dating back to the year 1000 making the park an element of elegance and beauty. Exposed beams and high ceilings of the majestic hall bring to a charming medieval atmosphere.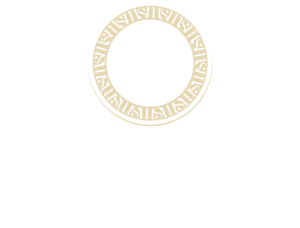 Your wedding in the relais
The church of San Marco is an ancient religious building located in Bitonto, along the ancient Via of Patierno. It dates back to the twelfth century and is part of a complex of a farm with a large mill called "Pezza di San Marco" or "Trappeto del Capitolo".
Over the centuries it has undergone several changes that have altered its original appearance. Today it looks like a simple and sober structure, but it remains a place of history and charm, immersed in the green of centuries-old olive trees.
Let yourself be pampered within our structure
San Marco Antico Relais, with its six rooms overlooking the pool and the main garden, offers a unique stay experience. The warm tones of the walls, the parquet floor, guarantee relaxation and comfort to all guests.
A comfort also guaranteed by the spaciousness. Each room is, in fact, about 20 square meters.
The six rooms are all double, some with easy access for guests with disabilities, but can easily turn into triple rooms through the addition of a third bed or a cot.